The Living Spec Story
Keeping software specifications current and effective for collaboration has become even more challenging with the large number of tools teams use. Technology changes rapidly but the way we create specs stagnates.
We are a team of software engineers, managers, and consultants with substantial experience building consumer and enterprise software. We have become increasingly frustrated with the status quo of how companies collaborate, document specs, and make decisions.
After facing the same painful spec documents for over a decade, we channel our frustrations into Living Spec - a product that offers teams modern specs with the information and tools you need to bring your work together.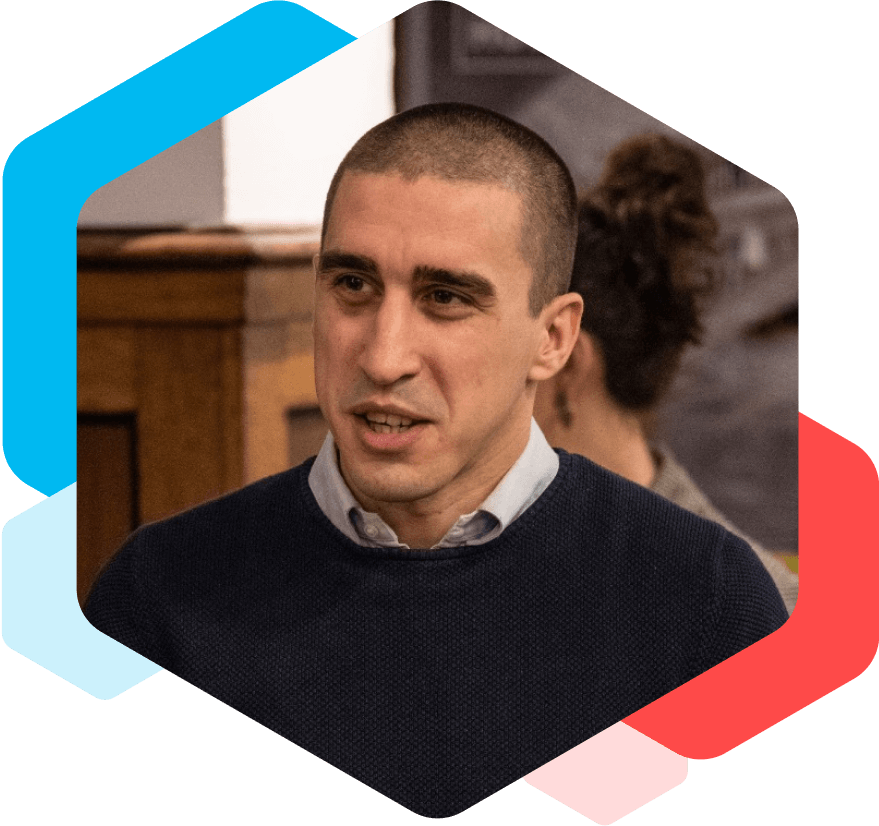 Nemanja Tosic
CTO, Co-founder
Nemanja is a dedicated software craftsman with a passion for transforming ideas into products. An avid follower of the Continuous Delivery paradigm, and a fan of Domain Driven Design, Nemanja brings these paradigms to Living Spec.
As an engineer, Nemanja developed software for many enterprise businesses and this experience gradually led him to the "AHA!" moment that sparked his vision for Living Spec.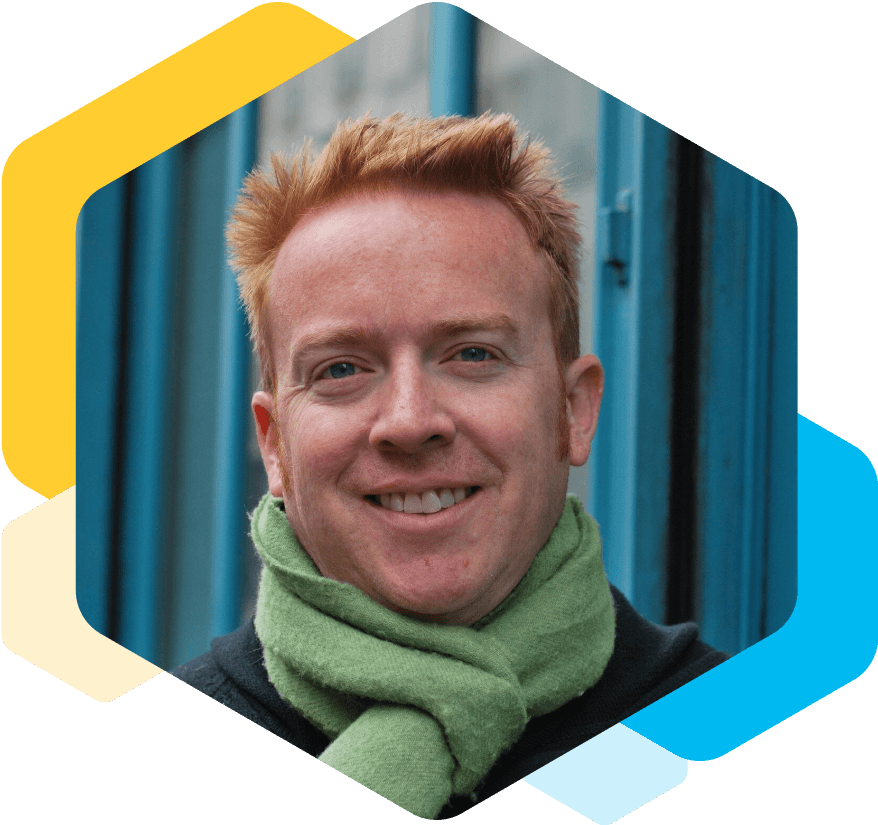 Dylan Schiemann
CEO, Co-founder
For more than 20 years Dylan has been an entrepreneur and a presence in the JavaScript and TypeScript communities. Prior to Living Spec, Dylan was co-founder and CEO at SitePen, a remote-first organization. Dylan is the co-creator of the Dojo framework and the earlier Dojo Toolkit.
Dylan is passionate about the global JavaScript ecosystem and communities, helps organize HalfStack and TSConf, and participates in the OpenJS Foundation. Dylan has a knack for breaking things earning the title of Human EMP.
Giang Truong
Product Manager
Giang brings her extensive experience in product development and business analysis to help bring the Living Spec vision to life. As a consultant, Giang has developed specifications for B2C and B2B commercial software products as well as internal platforms that support enterprise services.
Giang's specs have led new products to market, continuous improvements, and end-to-end user experiences on web and mobile applications. She is an early adopter who geeks out on new productivity apps for teams and is highly experienced using industry recognized tools and practices.
Contact Us
Have questions about Living Spec? Want to learn more about integration with our product? Experiencing an issue? Send us a quick note and we'll respond soon.